Rouhani tells UN: Iran, as axis of peace, 'does not deserve sanctions'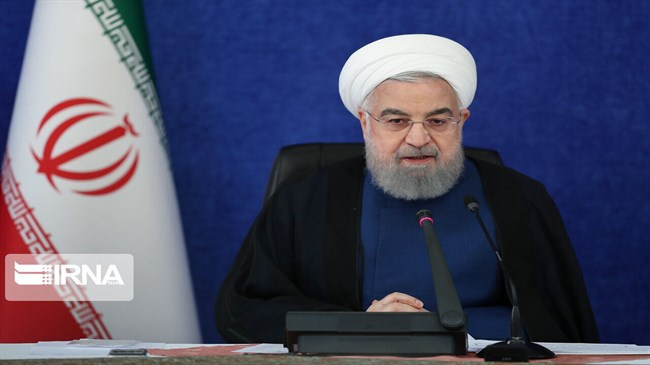 The projects were launched at the 25th week of opening infrastructural and national projects across the country in line with the government decision to inaugurate development projects nationwide on a weekly basis before the end of its term.
The projects were inaugurated in southern provinces of Fars and Kerman, northwestern provinces of East Azarbaijan and Ardebil, northern provinces of Mazandaran and Gilan and capital Tehran, IRNA reported.
Every week, the president opens several important projects on petrochemicals, oil, industry, tourism, sports, infrastructure, development and health in line with the strategy of "Surge in Production" declared by the Supreme Leader.
Source: Iran Daily